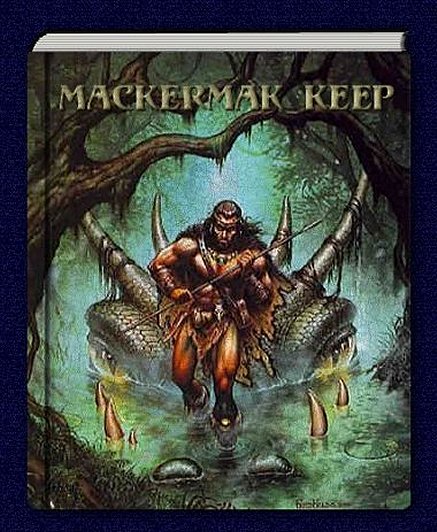 A place for free form message based role play
Welcome to the swamps of Trylintier. This is the home of MacKermak Keep. Beware of things you cannot see as you journey through the swamps. Things have been known to disappear. Never to be seen again. We hope you enjoy your travels.

People and Places

Administrator Contact
If you would like to view this site in the fonts that I intended, please go
HERE
and download the zip file with BlackChancery, OldEnglish and Morpheus.
ALL IMAGES AND CONTENT ARE © DIANA GOLDIE 1999-2019 ALL RIGHTS RESERVED.
EXCEPTIONS ARE IMAGES PROTECTED BY THEIR OWN © OWNERS.
YOU MUST ASK PERMISSION TO USE ANY IMAGES OR CONTENT FOUND ON THIS SITE.